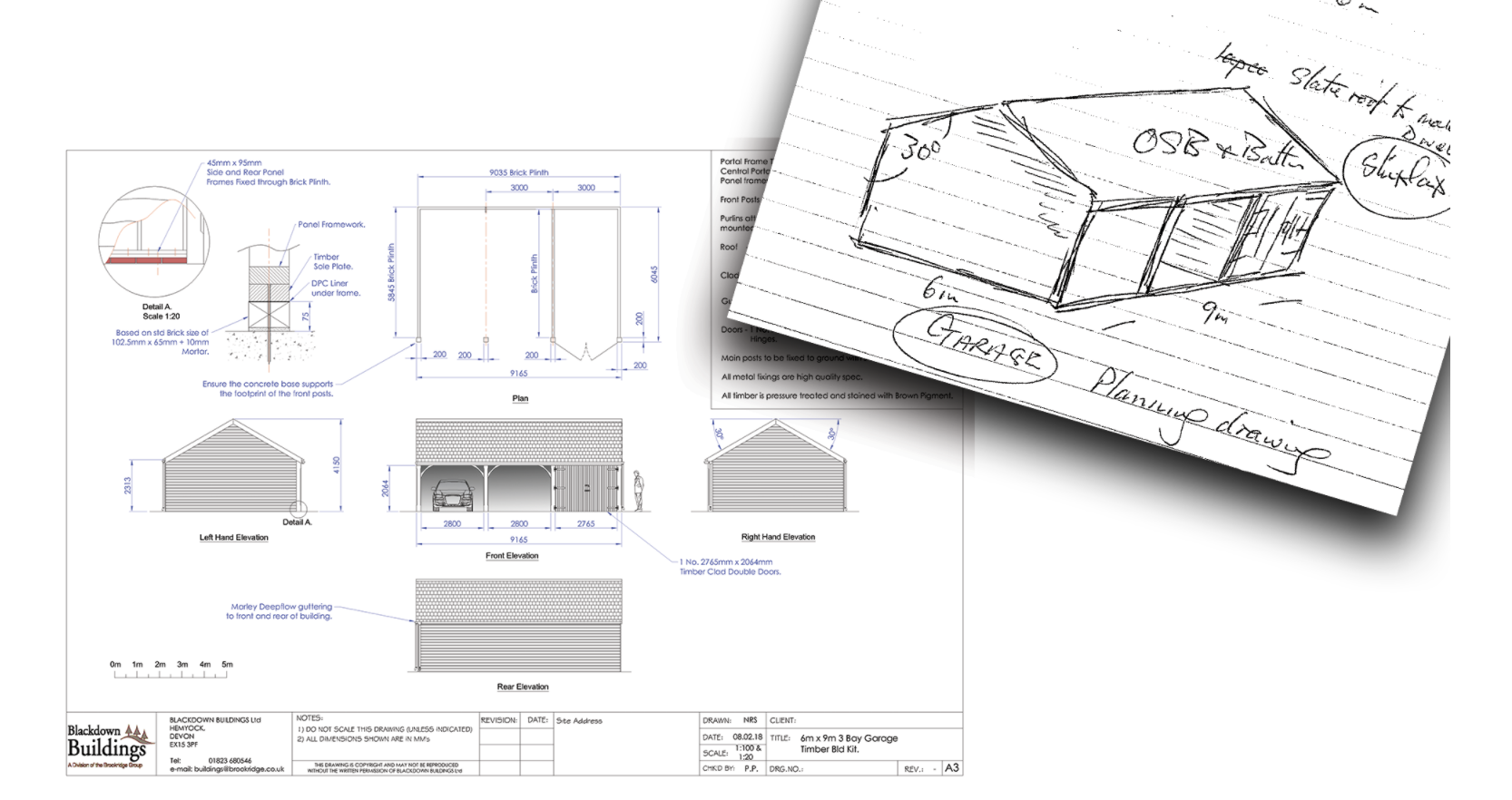 Our in house team of building installers can carry out a range of maintenance to timber buildings.
Whether your idea is in your head, on the back of a napkin or just a simple sketch we can take it forward.
We will produce initial CAD designs, which will effectively allow you to visualise your design ideas at the earliest stage and to be able to assess scale characteristics and design options while creating these basic CAD drawings. This proves to be a highly efficient way of progressing ideas and eliminating problems which would only appear further into the design process. Additional modifications can also be carried out for extending timber buildings to putting in new features like windows & doors.
Any modifications and changes we carry out are done to the same specifications and standards that would be found in our newly supplied buildings. If we feel it can't be done to high enough specifications or it would be cheap to replace we can provide a quote to renew the building.
Using the latest technology we are able to take your ideas, however basic, and bring it to life.