Experts in Equestrian Buildings

Passionate horse owners as a part of the team means we design not only beautiful equestrian buildings, but practical equestrian buildings.

40 years of equestrian experience provides you with expert advice from point of sale to ensure a product that is right for you.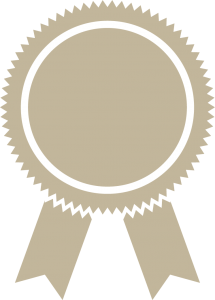 Pressure treatment comes with Green Guard Certification making it safe for use in environmentally sensitive areas.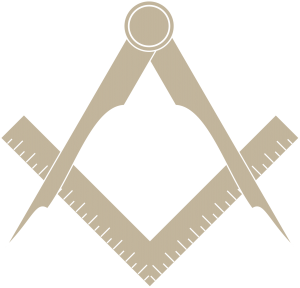 Full project service options including layout design, pre-production visualisations, planning and installation by in house dedicated teams.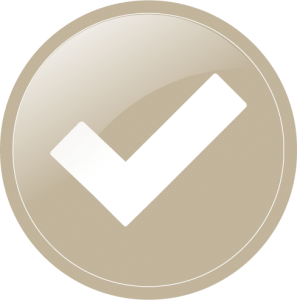 All timber components high pressure treated through our in house ISO9001 audited treatment facility to ensure it is fit for purpose.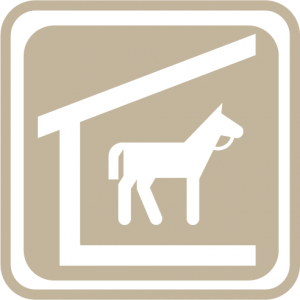 Equestrian buildings are an investment. We are committed to providing a second to none service from start to finish, and we are confident we can exceed your expectations both in service, and product.
Please make contact to arrange to view the new Hair Fleurie Yard and Stables. Here you will be able to fully appreciate the build quality of our timber buildings. We also have large areas demonstrating wooden fencing and you can also view one of our Shepherds Huts.
From single stables with a tack room to large commercial organisations, our supplier, Blackdown Buildings can provide a stable block to suit any need. If you require something specific, we would be pleased to visit you on-site to discuss your requirements.
Le Pav offers a range of mobile shelters. From a Mono Pitch mobile shelter to an Apex mobile shelter, all shelters have the option of metal or wooden skids and can be fitted with stable fronts or open fronts. All shelters can be further customised.
Our mobile stables are built to the same standards of our Permanent Stables but designed to remain mobile. They include the same building characteristics, including windows and metal bar partitions. We offer single blocks or different combinations of double blocks.